Grace Church Women's ministry, Women of Virtue, is all about having a place for ladies to come together and grow in the Lord.  Throughout the year, women connect with one another and experience God' presence through our annual ladies' retreat , fellowship events, and small group Bible study.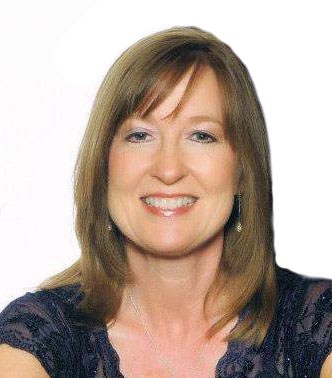 Women of Virtue is led by our pastor's wife Carmen Hill.
Watch sermons from this year's Ladies Retreat!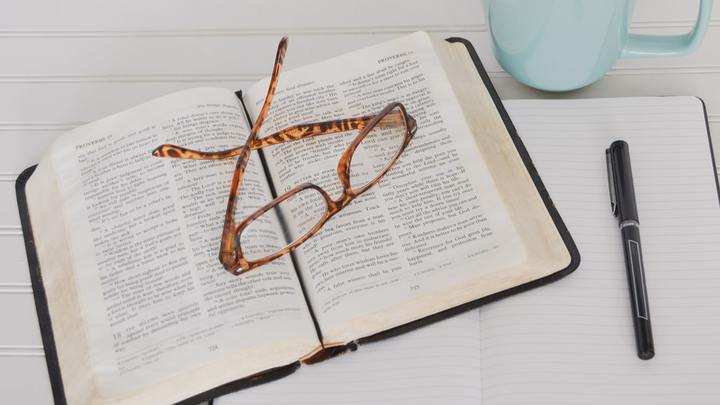 All ladies are invited to come together for a book study. The book study will be every other Monday from 6:45 to 8:30. They will study the book "Not a Fan" by Kyle Idleman. Each week they will study a different chapter from the book. The study will be at Kenna Wuistinger's house: 813 Crockett Drive, Burleson and begin on October 24th.
If you plan to attend, please be sure to register and order your book. You can purchase the book here: ORDER ON AMAZON
Feel free to contact Kenna with any questions.
817-235-4153 | kennawicat@gmail.com
We have powerful prayer groups designed to activate your faith through prayer and community.  These are small groups of women that intercede for each other and pray for one another.  
To get more information or to join a group, fill out the form below. 
November 11 – Craft Night
December 16 – Christmas Caroling
February 24-25 – Ladies Retreat 2023