Our vision is to reach this generation by making disciples through personal relationships and strong children and youth ministries.  Pursuing that vision has brought many changes and a season of transition for Grace Church.  We believe we are entering a season of a great harvest. 
We would like to invite you to join us in fulfilling the vision the Lord has given us.  It is an exciting time to be part of Grace Church.   
Please pray and believe with us to see many changed lives.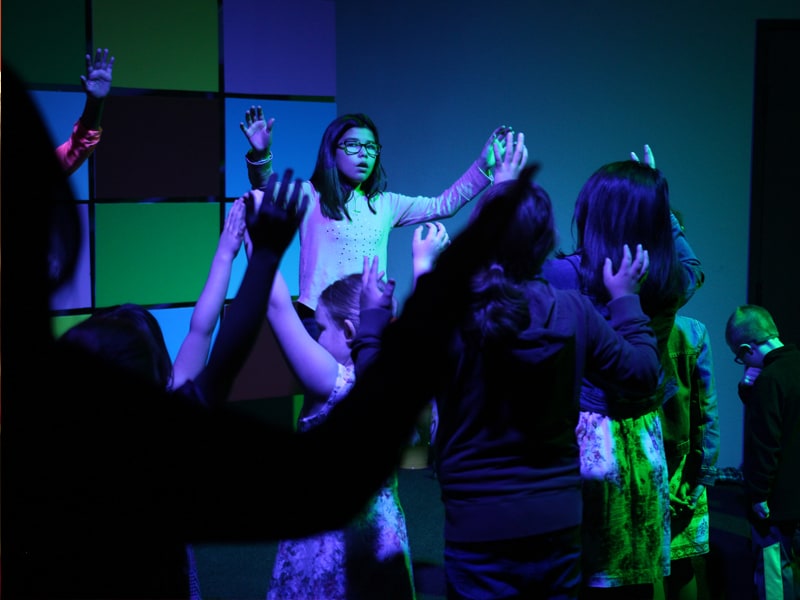 Children's and youth ministry our extremely important to us.  We want your kids to love church.  Both kids and youth have engaging ministries where they learn how to have a relationship with God, and where they can develop great friendships. Be sure to check out our ministry pages for more about kids and youth. 
We believe that relationships are a key part of the church.  We are meant to strengthen one another, love one another, and carry one another's burdens.  Our small groups, called Growth Groups, are a great way for you to connect with others here at Grace Church.  You can learn more about groups on the group page.